New transit czar aims to vanquish traffic 'pandemonium'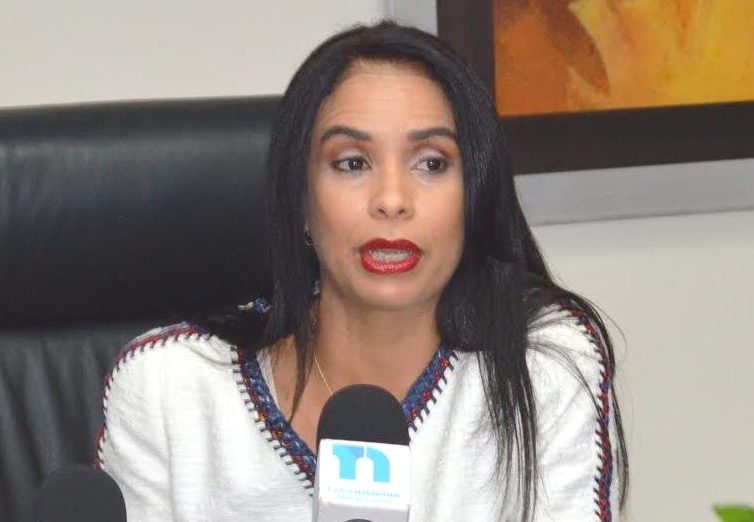 Claudia Franchesca De Los Santos. Photo elnuevodiario.com.do
Santo Domingo.-  With the new Transit Law the drivers will be in charge of the commuter routes and no longer marketed by the unions, because they'll be sold or renewed directly with the concessionaire, said National Land Transit Institute (Intrant) director Franchesca de los Santos on Thursday.
"That the unions are the ones that trade with the routes is a thing of the past. The routes are owned by the State, and will be renewed every five years, prior to evaluation and a request for renewal," the official said.
She said avenues such as 27 de Febrero, Keneddy, Gómez, among others cannot withstand more congestion. "They are pandemonium in the peak hours."
"We're working to from the control center to synchronize the traffic lights. We will be focus on information when a traffic light is damaged, and where more traffic flow is needed the control center will intervene with Transit Agents (Digesett)," said de los Santos, interviewed on Hoy Mismo, channel 9.
She said Intrant is preparing to intervene and reduce the traffic chaos, so she expects the motorists to collaborate and be aware of the educational campaign which the agency will launch.