US lawmakers coming to talk public safety with Medina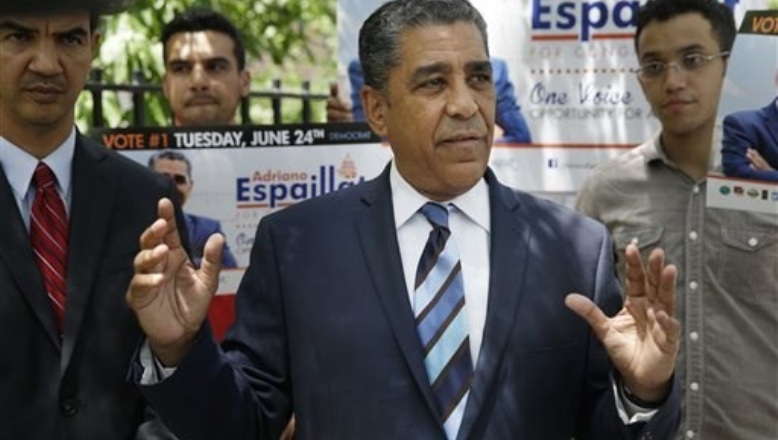 A. Espaillat. File.
New York.- Congressman Adriano Espaillat and eight House of Representatives colleagues will travel to the Dominican Republic and other Caribbean and Latin American countries on Saturday as part of a bipartisan commission that will address several topics including public safety.
In addition to Espaillat, some of the members of the Subcommittee on Foreign Affairs for the Western Hemisphere, Jeff Duncan of North Carolina and Albio Sires of New Jersey will also visit Haiti, Colombia and Peru.
Espaillat said Friday that in the meeting with president Danilo Medina, already coordinated, they will discuss mainly the situation of public insecurity in the Dominican Republic, among other topics of regional interest , such as drug trafficking.
"The agenda is going to be elaborated this week, but one of the main issues is that of citizen security, to see how we can work together to prevent drug trafficking, human trafficking and all the negative things that can cross the Dominican Republic and end up here (US)," said Espaillat, the first and only Dominican-born US congressman .