Sex 'parties' for Dominican Republic politicos fuel Green March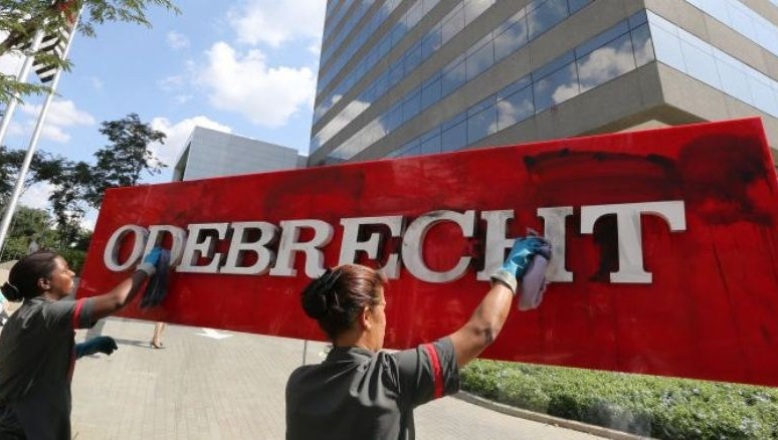 Hard to clean this mess...
Santo Domingo.- The Marcha Verde (Green March) said Friday that the Justice Ministry is obliged to widen the Odebrecht probe, just hours after the attorney Rodrigo Tacla revealed that the Brazilian company had very close ties with president Danilo Medina, and threw "parties" with Brazilian hookers for local politicians.
"Unfortunately the Justice Ministry has decided not to investigate that important link into the criminal structure with which the Odebrecht company operated in the Dominican Republic, so Marcha Verde continues its agenda demanding the end of impunity," said movement member Carlos Pimentel.
Pimentel criticized the authorities' continued foot-dragging in investigating the case despite of new revelations emerged worldwide.
Tacla, a Spanish-Brazilian lawyer who worked for Odebrecht also revealed to Spanish newspaper El País that it was he who recommended the publicist João Santana to run Medina's campaign for the 2016 election.
that has shaken the continent's political foundations after confirming the payment of million-dollar bribes to governments in 12 countries, also said in an interview with.
Until 2016, Tacla worked as a lawyer for the company's Structured Operations Department, also known as the office which paid the US$92.0 million in bribes in Dominican Republic, and other amounts in at least 10 other countries in Latin America and Africa.
Rosalia Sosa, a senior executive of NGO, Citizen Participation, said anyone suspected of having links to the Odebrecht case should be investigated because "only the evidence discards the connection with a crime. We don't need for the President to speak, we need the institutions responsible for investigating to investigate because the law is for everyone."