Chamber of Deputies handover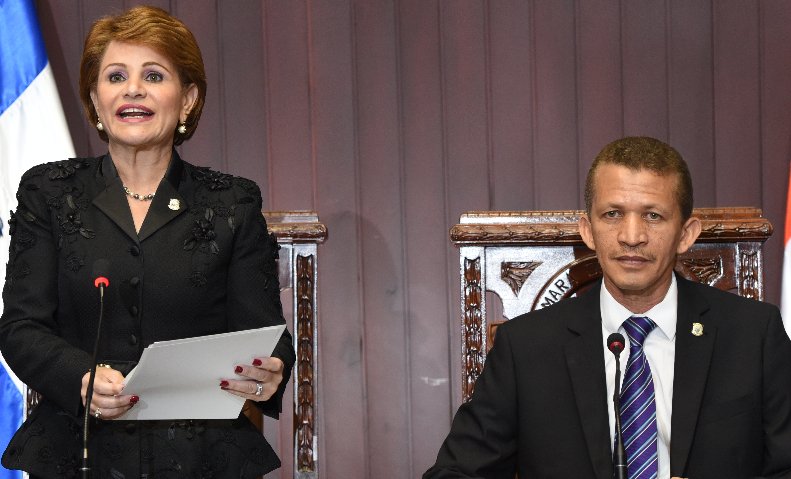 Outgoing Chamber of Deputies president Lucia Medina (image from eldia.com.do)
Santo Domingo.- Chamber of Deputies president Lucía Medina presented the records of her term of office, during which 214 legislative bills were approved and 237 bills were converted into law.
In her rendering of accounts speech during Tuesday's session, she added that 30 bi-cameral resolutions that ratify agreements, conventions, protocols and international loan contracts had been sanctioned, as well as 97 internal resolutions and 47 property contracts between the State and third parties.
Medina ends her tenure on August 16th when she will be replaced by fellow ruling PLD party member Rubén Maldonado.