Human Rights campaigners say femicides could become epidemic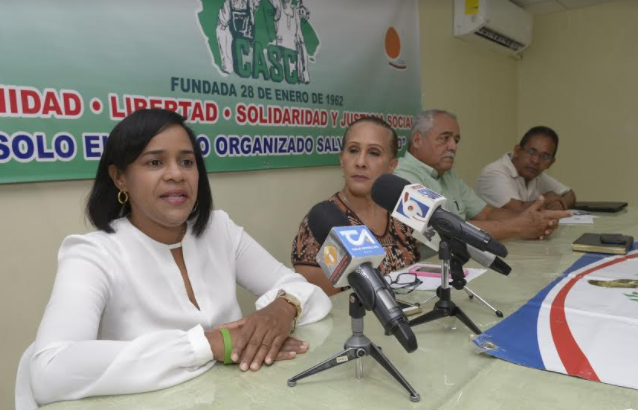 Femicides could become an epidemic (image from elcaribe.com.do)
Santo Domingo.- Representatives of the Dominican Human Rights Committee (CDDH) expressed concern Wednesday at the rate of femicides in the country and called on the authorities to adopt a more active response to prevent a "national epidemic."
Committee members Juana Bidó and Virginia Segura urged the public prosecution service to improve their monitoring of women who report violence and asked the Ministry of Women and the Ministry of Education to organize campaigns at school level.
They said that if the authorities don't take action, the number of women who will die at the hands of their partners or former partners will exceed last year's statistics, totaling 196 femicides.
Speaking at a Tuesday media breakfast meeting organized by El Caribe newspaper Women's Minister Janet Camilo stated that men killed women out of fear that they are becoming independent and taking control of their own lives.