Probe: Education fires 4,000 teachers 'who don't work'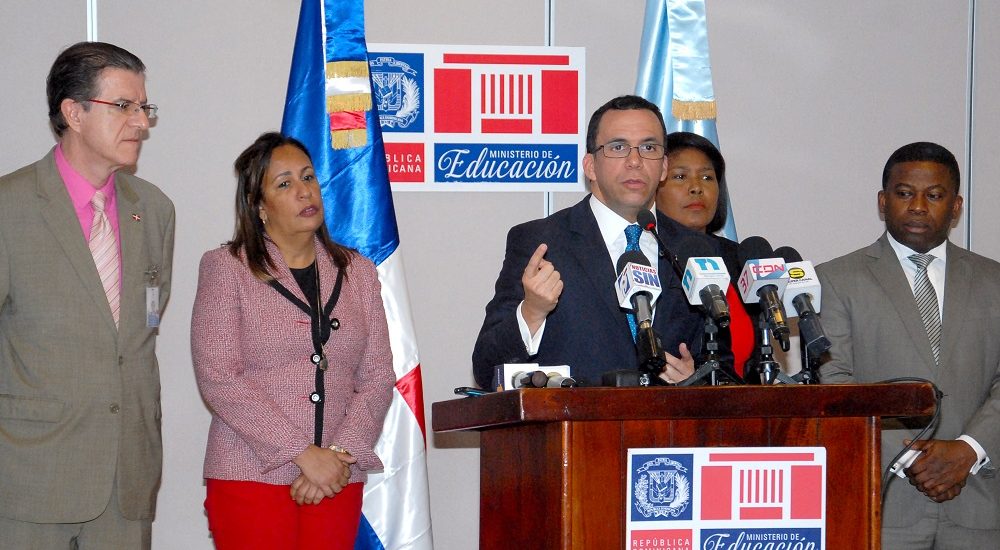 A. Navarro.
Santo Domingo.- Nearly 4,000 teachers " who don't work" were yanked off the Education Ministry's payroll, which will save taxpayers RD$117.6 million each month, according to an audit released Tues.
The government employees who were paid without working, known as "bottles," will be blocked from the payroll entirely, while 4,169 other teachers who do work and were mistakenly pulled from the payroll by the audit will be unblocked, and will be paid retroactively to July 15 at the latest, according t o Education minister Andrs Navarro.
He said a total of 8,098 teachers were involved in the nationwide which detected the "bottles," as in his view, a stronger payroll guarantees a protected teaching career.
"The saving by removing those who do not work will increase the salary of teachers and technicians who do," the official said, and expressed regret for those whose salary was blocked during the investigation.