Dominican Republic marks its 3rd Independence Day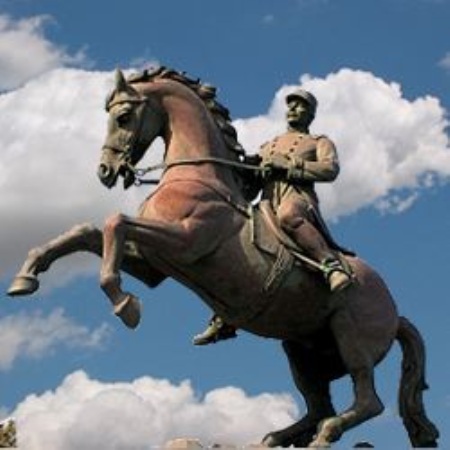 Gregorio Luperon, War of Restoration leader.
Santo Domingo.- Only 17 years after being proclaimed as an independent nation, the country became a Spanish overseas territory, annexed by Gen. Pedro Santana and announced to the people one morning on March 18, 1861.
The imposition, on a people that had fought to be free in 1844, was the main cause of the War of Restoration two years later, on August 16, 1863, whose 154th anniversary is commemorated today.
In addition to abolishing sovereignty, annexation resulted in a stunning economic crisis and a system of abuses against the people, which led by Juan Pablo Duarte obtained their second Independence in 1844, that time from the Haitian occupation.
Even before adopting the name of Dominican Republic, the people of "Santo Domingo" obtained their first sovereignty on Dec. 1 from Spain in 1821, known as the "Ephemeral Independence of Jose Núñez de Caceres."