Former official acquitted of embezzling US$18.7M(Correct)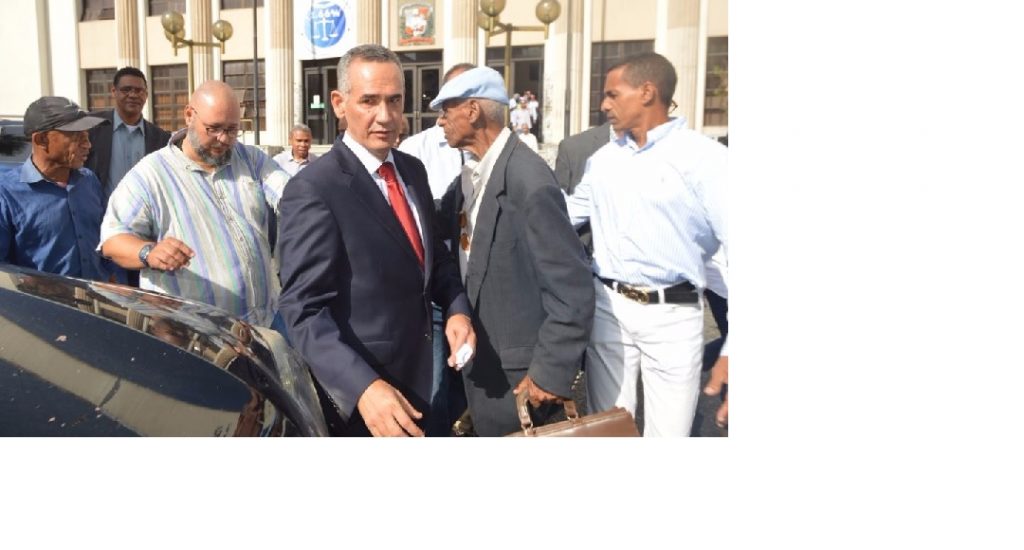 Albert Holguin. Photo elnuevodiario.com.do
Santo Domingo.- A National District court on Friday acquitted National Water Institute (Inapa) former director Alberto Holguín of embezzling over RD$900 million (US$18.7 million), a ruling sure to further fuel the anticorruption demands headed by the Green March.
The Anticorruption Office of the Prosecutor had asked the National District 1st Panel Court to sentence the former official to15 years in prison, on charges of prevarication and fraud, and a fine of RD$525.4 million.
It had also requested five years in prison for codefendant, and contractor Sobeida Perdomo, and a RD$392.7 million.