US national who took his life in jail cell faced pedophilia charges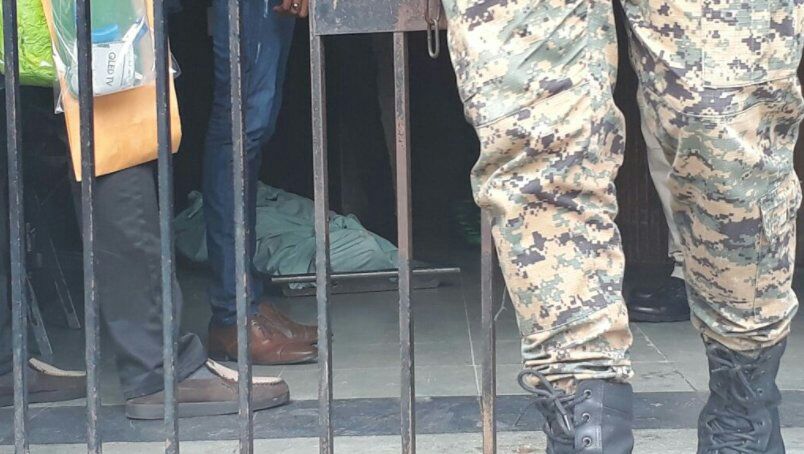 Paul Sandford Guggenheim. Photo elnuevodiario.com.do
Santo Domingo.- A US national who took his life in a cell in a downtown courthouse was charged with paying minors in exchange for sexual favors.
The deceased, identified by authorities as Paul Sandford Guggenheim or Paul Guggenheim or Guggenheimo, according to the indictment, preyed on vulnerable children and adolescents, and paid them money for sex.
The 46-year-old allegedly contacted his victims on the Malecon area of Santo Domingo and took them to his apartment in the Piantini district of the capital, where the condos' video-cams recorded the entry of the minors in the evenings and leaving in the mornings.