Dominican Republic Greens want Odebrecht gone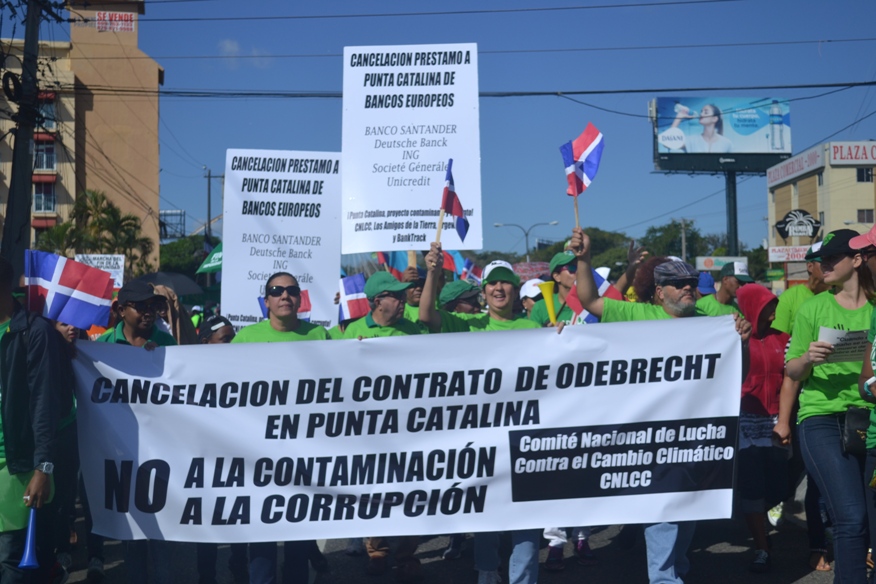 A previous rally in Bani
Bani, Dominican Republic.- The Green March coordinating team in Peravia province (south) on Friday reiterated its call to take part in the "Green Motorcade to End of Impunity," which will end at a rally in front of the Punta Catalina power p plant, to demand Odebrecht's expulsion from the country.
In a statement, the Greens also demand indictments against all people linked to Odebecht's admitted bribes of US$92.0 million and the coal-fired plant's allegedly ballooned cost and "the recovery of all the money stolen by the mafia company and its accomplices in the State."
"This event will maintain the civic, peaceful and exemplary character that have characterized all the activities convened by the collective," the group said.
The coordinating team added that it held a meeting with representatives from the National Police and the Metropolitan Transit Authority in Peravia to finalize the details to maintain order along the route.