Study ranks Dominican Republic's impunity for the first time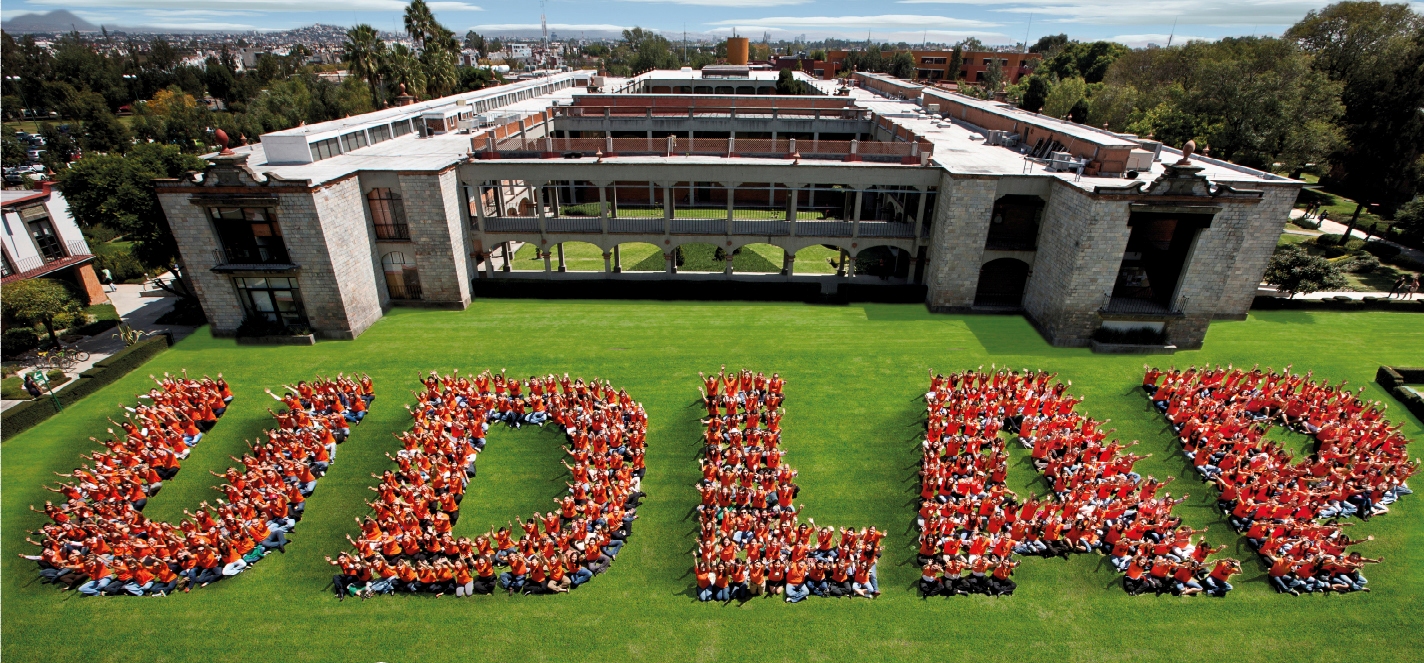 UDLAP
Santo Domingo.- For the second time Mexico is the country with Latin America's highest impunity, in a ranking where the Dominican Republic appears for the first time.
Mexico also holds fourth place of 69 nations evaluated by the UN in the report by the University of the Americas at Puebla (UDLAP), only after the Philippines, India And Cameroon.
The Global Impunity Index (GII) 2017, which gives continuity to another study in 2015, listed 13 countries with very high impunity; Philippines (75.6 points), India (70.94), Cameroon (69.39), Mexico (69.21), Peru (69.04) and Brazil (66.72 points).
Particularly Venezuela, which together with Brazil, Peru, Ecuador, Grenada, Guatemala and the Dominican Republic figure in the report for the first time- scored 67.24 points in impunity, though the report's authors consider that nation under "critical observation" due to "possibly biased information."
On the other side are the States with a very low impunity index: Croatia (36.01), Bulgaria (37.19), Slovenia (37.23) Sweden (39.15) and Norway (40.90).