As Tropical Storm Irma lurks, visions of a deadly David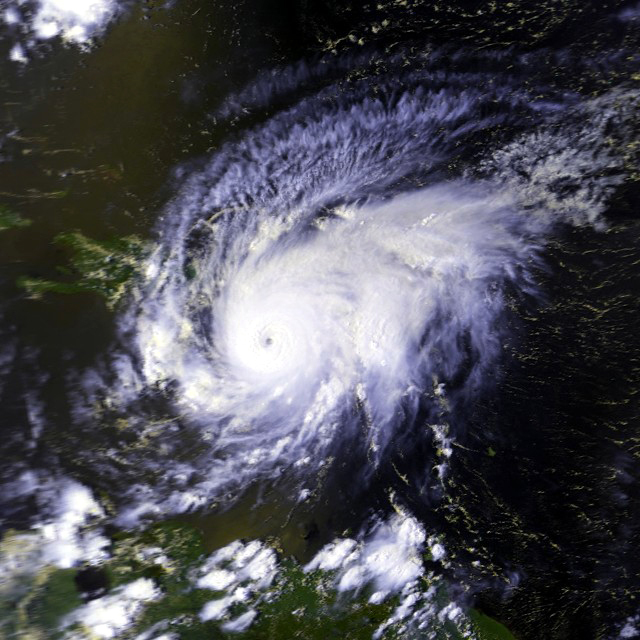 Santo Domingo.- On August 31, 1979, Dominican Republic was ravaged by the most powerful hurricane to make landfall in the country's modern history.
Hurricane David entered the south region as a category 5 storm near San Cristobal, with maximum sustained winds of 175 mph (280 km/h).
Some estimates place the number of deaths at 2,400 people, but others say the fatalities numbered as many as 4,000 in the Dominican Republic.
It's estimated that more than 600,000 people were left homeless, especially in San Cristóbal, Baní, Azua, the National District, San Pedro, Higüey, La Romana, El Seibo and Monte Plata.
Irma
Meanwhile Tropical Storm Irma lurks in the central Atlantic.
The latest from the National Hurricane Center:
6:00 AM MDT Thu Aug 31
Moving: NNW at 8 mph
Min pressure: 997 mb