Dominican Republic readies in case Hurricane Irma hits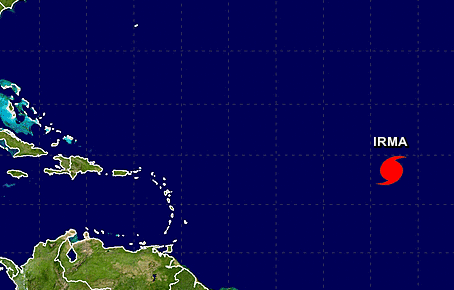 Irma, Cat. 2
Santo Domingo.-  Faced with Hurricane Irma's approach to the Caribbean Public Works Minister Gonzalo Castillo on Fri. announced that its Emergency Committee will be activated as of 11am Saturday.
He said the committee will be in permanent session due to the possible arrival in the Dominican Republic of the now category 2 hurricane by the middle of next week.
He said a 3-phase strategy will be discussed in the first meeting to analyze the actions during and after the storm.
Quoted by elcaribe.com.do, the official added that the priority is to keep the main roads open, free of debris, so that all other government agencies can access the places where any kind of assistance is needed.