Pregnant teen's body found in case that stunned a region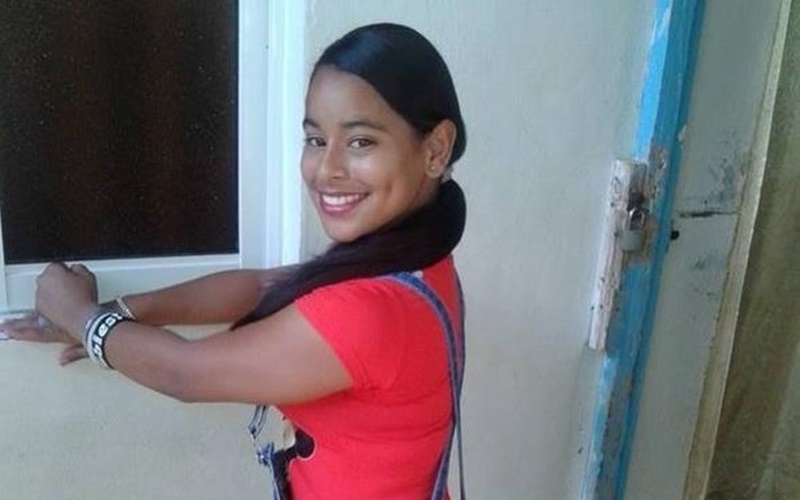 Santo Domingo.- Authorities confirmed Friday morning that the body found to inside a suitcase in northern Espaillat province is Emely Peguero, a16, whose boyfriend, Marlon Martinez, 21, allegedly confessed to her murder .
Justice Ministry inspector general Bolivar Sánchez confirmed the report, after the preliminary analysis of the body.
"Confirmed that it's her," Sánchez told reporters Friday morning as he was leaving the crime lab (Inacif) in Santiago, where the body of the 16-year-old girl was taken after being found in the town o La Guama.
He said an autopsy will determine the cause of death of the pregnant teen.
Peguero's disappearance and alleged police inaction roiled several towns of the northeast, whose residents blocked roads with debris and torched car tires, to  demand answers in the case, in which Martinez's mother, Marlin, is also in custody.