Cabarete ex-officials embezzled RD$185.0M, get 2 years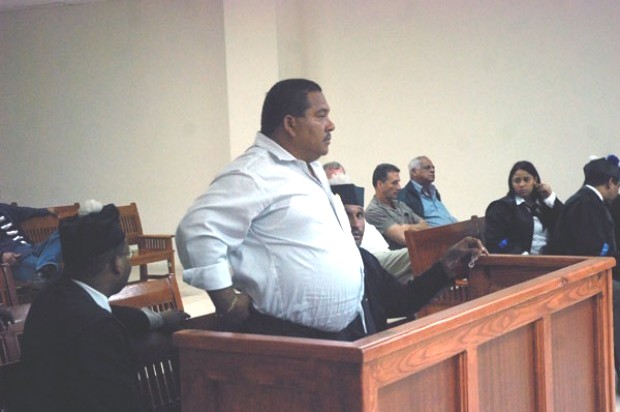 G. Mora. File.
Cabarete, Dominican Republic.- A Puerto Plata province court on Monday sentenced two former Cabarete District directors to two years in prison for embezzling RD$185.0 million from that town coffers from January 2004, to December 2010.
The Appellate Court Penal Chamber's decision overturned the ruling handed down by the Panel Court on August 25 last year, against Gabriel Mora Ramírez (Canoa) and to Eddy Morfe de la Cruz, indicted on alleged embezzlement.
The Puerto Plata Office of the Prosecutor announced the conviction, and noted that the evidence submitted against the defendants proved that they committed prevarication, embezzlement, conspiracy and forgery.