Dominican Republic drains all its dams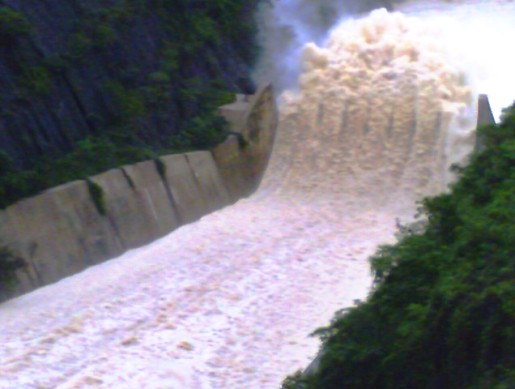 Tavera
Santo Domingo. Water Resources Institute (INDRHI) on Tues. announced that all reservoirs and dams of the Dominican Republic are being drained to their lowest levels, as a precaution to deal with Hurricane Irma's effects on the country.
It said o the dam at Tavera, the country's most important, is being drained at the rate of 100 cubic meters per second.
Meanwhile, Valdesia dam, the country's second largest, its drainage rate stands at 44 cubic meters per second.