Indicted in Super Tucano graft case 'linked' to head of major political party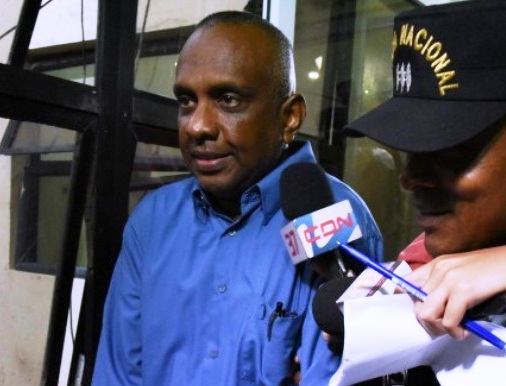 C. Piccini. File
Santo Domingo.- Ysrael Abreu Rosario, one of the three recently indicted in the US$3.5 million graft case of the Super Tucano planes, had managed the finances of Miguel Vargas, president of the pro-government party (PRD).
The indictment charges Abreu, Félix del Orbe, and Arturo Balaguer, owner of the company Magy Corp, and seven other people in the case of the Super Tucano warplanes.
The Anticorruption Office of the Prosecutor had already charged  former Defense minister Rafael Peña Antonio, Air Force Col. Carlos Ramón Piccini, and businessmen Daniel Aquino Hernández and Daniel Aquino Méndez, owners of the company 4D Business Group.
Brazilian plane maker Embraer has also been charged for its admitted bribes to secure the sale of eight Super Tucanos, which cost Dominican taxpayers US$94.0 million.
The investigation determined that Abreu owns 23 companies, including the three insurance companies involved in the plane deal; and Millo Café restaurant.
His Facebook account says Abreu is account an and a tax and finance expert.