Greens UN picket to target Medina 'father of Dominican corruption'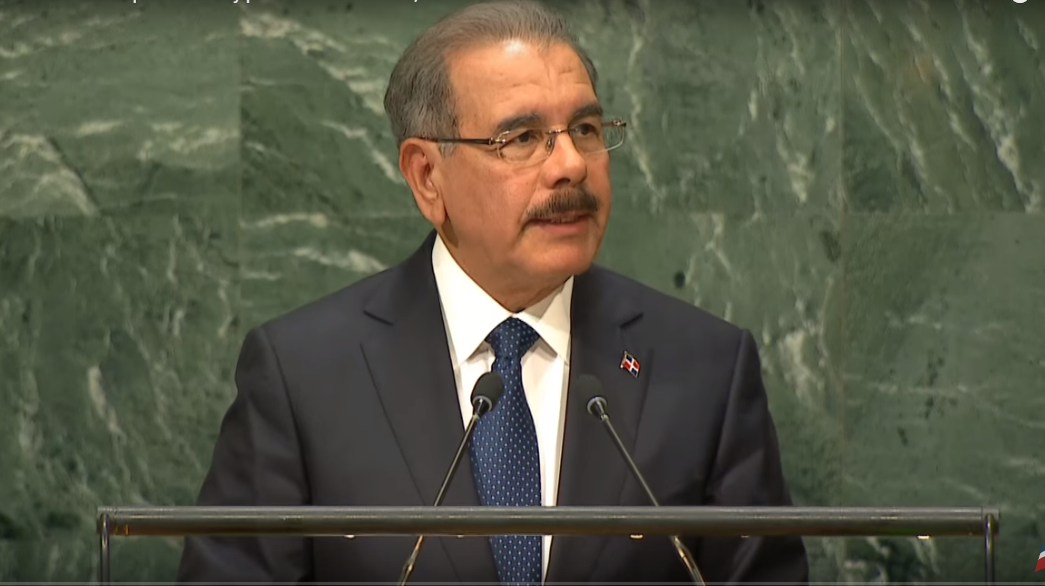 New York.- The Green March and its affiliates in Long Island, Queens and Brooklyn on Thurs. announced a picket against president Danilo Medina in front of UN headquarters next Tuesday, when the Dominican leader is set to speak before the General Assembly.
Green March activist for Long Island, Lourdes Batista, said hundreds of Dominicans are expected to attend the protest that will start at 2pm. "The New York picket will be the Dominican diaspora's welcome to the father of Dominican corruption, which is Danilo Medina."
Pollutant power plant Batista
"The world must know that Punta Catalina is a power plant that pollutes the environment, in addition to the overvaluation of that work which the Odebrecht construction company is building," she said.
Batista added that the picketers will demand Odebrecht's expulsion from Dominican territory and punishment for the officials bribed by the Brazilian company. "Danilo Medina is an illegitimate president product of the bribery and blackmail of that company, which financed his campaign."