First response agencies huddle as Hurricane Maria looms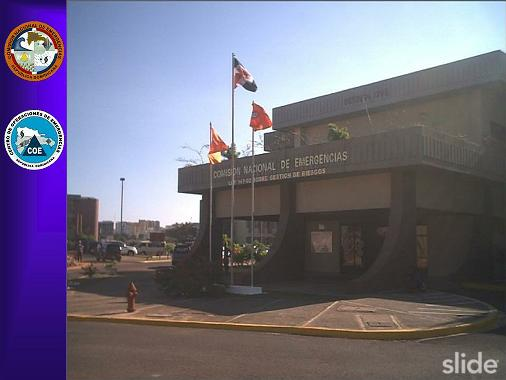 COE offices
Santo Domingo.- Presidency chief of staff Gustavo Montalvo, is currently meeting with officials of first response agencies to coordinate the measures to deal with the possible landfall of Hurricane Maria in the Dominican Republic.
Maria became a hurricane on Sunday, and is expected to gain strength in the next 48 hours, when it will come near many of the islands devastated by Hurricane Irma.
Meanwhile government spokesman, Roberto Rodríguez Marchena on Sun. said that president Danilo Medina is prepared to return to the country, if Mary continues on its current track.