Beach Cleanup Day volunteers scoop up tons of trash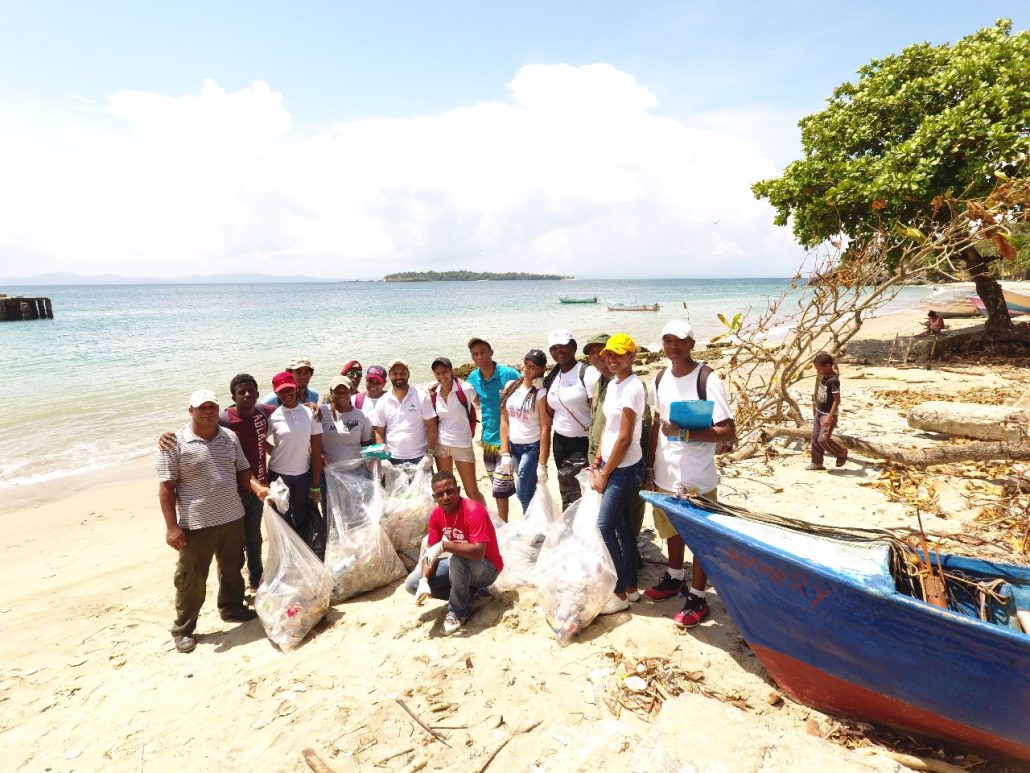 Beach Cleanup Boca Chica
Santo Domingo.- The Environment Ministry on Tues. said over 300 metric tons of waste were collected on coasts and riverbanks on International Beach Cleanup Day, last Saturday.
It said 45,000 volunteers from 856 government agencies, companies, NGOs, clubs, and churches took part in the cleanup of beaches, coastlines, riversides, streams, canyons and tourist spots, in 195 localities nationwide.
In a statement, Environment added that the most abundant waste collected were Styrofoam plates, plastic cups and containers, or 46% of the materials removed.