First response mission: protect human lives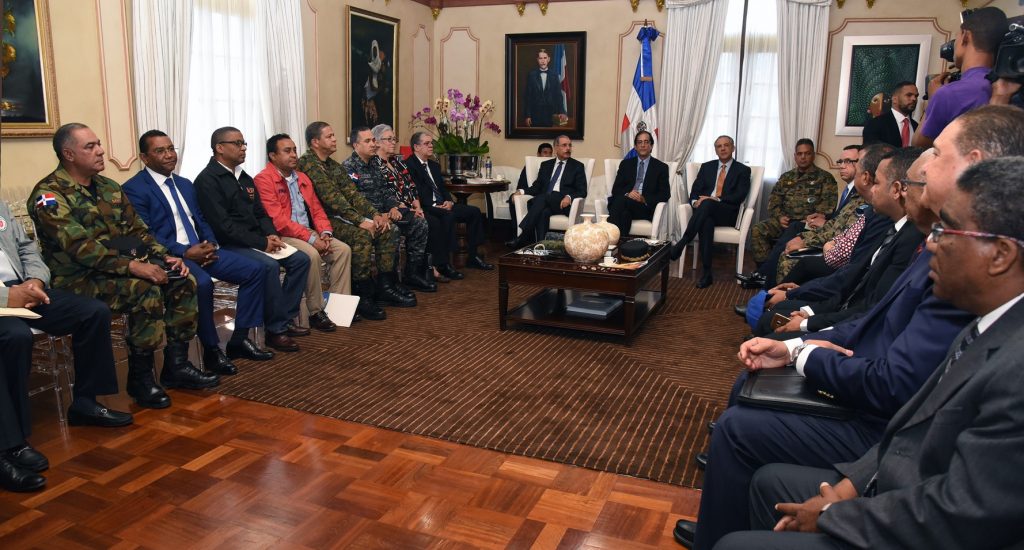 Santo Domingo.- The Dominican government is taking all the measures to protect human lives, while keeping a close eye on Hurricane Maria, dangerous category 5 storm.
President Danilo Medina cut short his agenda for the UN General Assembly, after returning from New York Tues. night to coordinate the effort.
Medina met with 27 senior officials of first response agencies, including the dams and aqueducts institute, mobile kitchens, social assistance and Housing.