Three Haitians rush police post, one flees with shotgun: report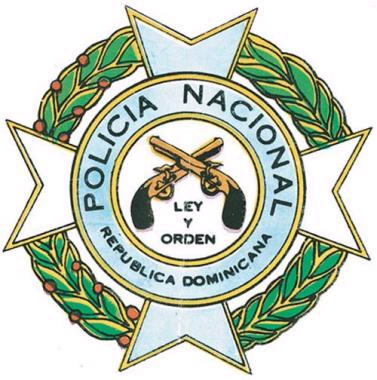 Azua, Dominican Republic.- Three Haitians rushed the police post in   the village Ganadero D-1 in Estebanía, Azua (south), where an officer was hurt and was stripped of a shotgun, police said Friday.
According to outlet elnacional.com.co, officer Jonathan Florián Cuevas, who at the time of the assault was on duty, was injured in the right arm.
Two of the three assailants were detained, identified as Antino Yauny, 18, and Yencen Alcántara, from the same town.
Florian, despite being injured, pulled his weapon and arrested two of his attackers, while a third managed to escape with the shotgun.
A police task force arrived on the scene to start the search for the assailant who escaped with the shotgun during the assault which occurred at 9pm.