Flooding: over 26,000 people still can't go home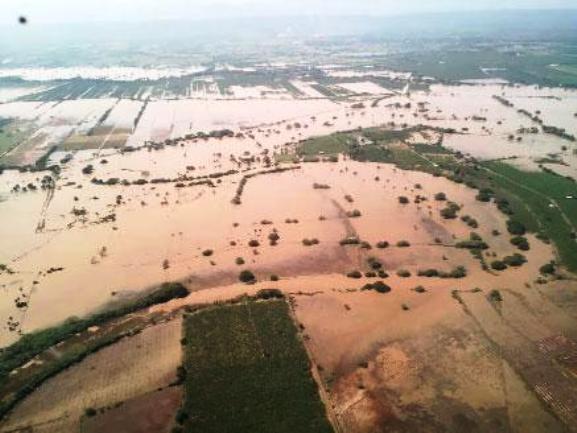 Santo Domingo.- Flooding continues to wreak havoc especially in the country's northwest, and while many families have returned to their homes in some areas, as 26,200 people still can't do so, of which 1,819 are in 27 official shelters.
The Emergency Operations Center continues flash flooding alerts for 21 provinces, and reports 26 communities still cut off by washed out roads; 32 aqueducts not functioning, affecting tens of thousands of  families, and 14 bridges damaged.
The downpours left behind by Hurricane Maria severely flooded parts of  the Northwest and Northeast especially Montecristi province of and the entire northeast, including the Yuna river lower basin, where authorities have sent aid by the truckloads.