Investigators look for 'dead' convicted hired killer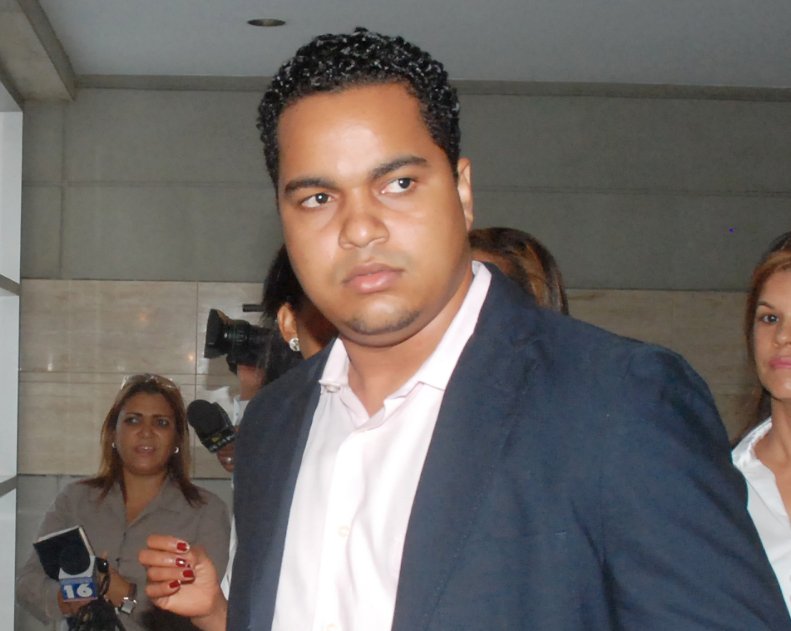 Santo Domingo.- Investigators try to determine the whereabouts of the convicted hired killer Pedro Alejandro Castillo Paniagua (Quirinito), who allegedly obtained a death certificate to escape after he was placed under house arrest  to serve a prison sentence for the murder of a Spaniard in San Cristóbal.
Chief justice Mariano Germán confirmed the multi-agency investigation, but declined to confirm whether the judges Willis de Jesús of San Cristóbal,and, Aleyda Jiménez, of San Francisco are being investigated.
However, El Nacional reports that one of the investigators confirmed that both judges are under investigation.
"From our point of view it's a case that is very important and we're giving it the importance that it deserves," said Germán of the widening investigation into the unprecedented case.