The culling of the generals has started: Police chief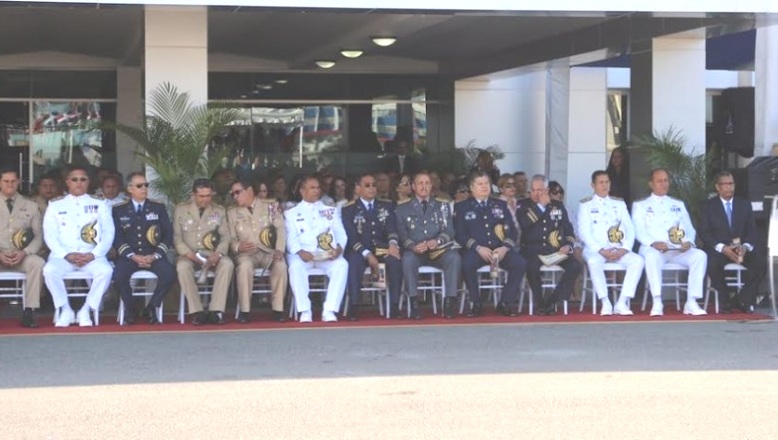 20 too many...
Santo Domingo.- National  Police director, Maj. Gen. Ney A. Bautista, on Thurs. said the culling of the generals, as Law 590-16 stipulates, began with his designation  and the retirement of his two predecessors .
He said former Police directors Nelson Peguero and Manuel Castro were placed on retirement the same day he was appointed. "When I conclude my tenure, I also have to retire. The process started and will continue."
The Police statutory law stipulates that its director, who will hold the rank of major general, goes on retirement after ending their tenure, of two years.
This law aims to cull the current 51 generals to only 20 within 24 months once the law takes effect.