Navy returns Dominicans who lost it all in Dominica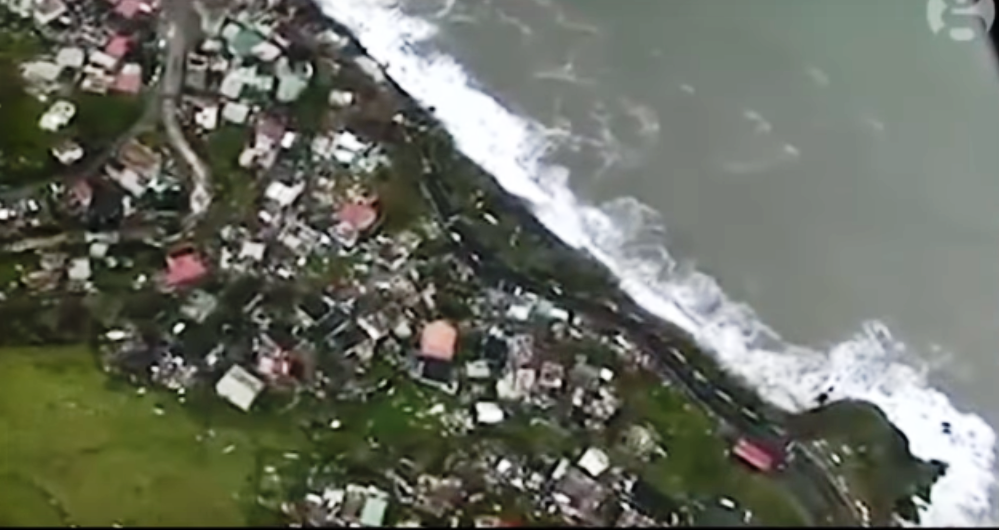 Dominican after storm
Santo Domingo.- Eight Dominicans arrived Monday morning from the island Dominica, where they lost everything from Hurricane Maria's onslaught .
They said they asked the Dominican authorities to help them return to Dominican soil.
Upon arrival, Navy spokesman Francisco Augusto Lizardo, said that during a trip to that island to take aid to the storm's victims, the group asked Dominican authorities to repatriate them.
"We went to Dominica Island, where we took mosquito nets, sausages, biscuits, tarpaulins, gallons of water, among other things. Being there we met with some Dominicans who had lost all their belongings and properties and had no way to get here, to the Dominican Republic, and they requested the transfer," Lizardo said.
The Dominicans, mostly women, arrived onboard the Dominican Navy patrol boat Guarda Costa 107, at 9:30am.