Pilot in Venezuela planes case is linked to the ruling party: reports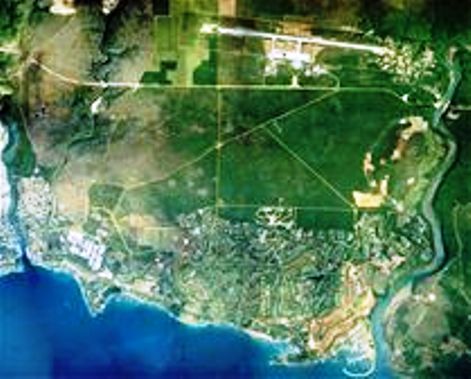 Planes took off from Las Romana airport (pictured).
Santo Domingo.- Avelino Astacio Santana, one of the pilots who last week flew in a twin-engine plane to Venezuela and in which traces of cocaine were found, was expelled in 2010 from the ruling party (PLD) in Hato Mayor (east)).
The other pilot of the aircraft was identified as Diego Armando León Rivera.
The aircraft landed on an unused runway and two people linked to the crew were run over by the aircraft. The plane's occupants reportedly ran from the scene and boarded a vehicle waiting for them.
A source linked to the investigation quoted by outlet diariolibre.com reports that 15 people are already being held for questioning  in the case.
The two men died when they tried to light the runway for the aircraft to land in Dabajuro, Falcon state.
The Dominican registry plane reportedly made an emergency landing early Tuesday due to engine failure, and ran over the two men.
And despite that Dominican authorities are in contact with Venezuelan officials, the latter have yet to refer to the case, which includes a second aircraft which flew from the Dominican Republic to Venezuela.