Murder convict isn't dead…Justice Ministry just can't find him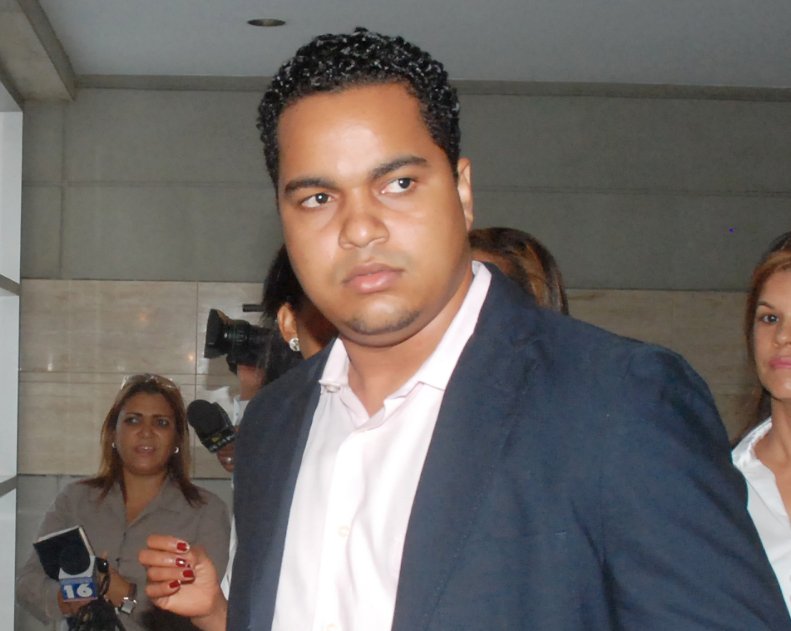 Santo Domingo.- 30-year-old murder convict, Pedro Alejandro Castillo Paniagua (Quirinito), isn't dead, the Justice Ministry revealed Tues. after an investigation.
His whereabouts are unknown however, despite a Medical Examiner's death certificate, issued while under house arrest.
In a statement, the Justice Ministry said that based on the findings, it immediately ordered a search by the country's law enforcement , as well as INTERPOL, with arrest warrants against Castillo.
It said it has suspended Medical examiner Orlando Herrera Robles, who on July 5, "issued the fictitious certificate on the basis of which was issued the death certificate No. 00239, Folio 0039, with registration date of July 6 of the present year, which declares the death of the today fugitive because of acute myocardial infarction due to squamous cell carcinoma at the base of the tongue. With this measure it is not ruled out that the acting physician is prosecuted once the investigation concludes."
The Office of the Prosecutor noted that at the time of his alleged death "Quirinito" was "serving a prison sentence in San Francisco de Macoris (central), on a ruling handed down May 26 by Penalty Execution Judge, Aleida Jiménez Acosta.
"This judicial decision changed the compliance of Castillo Paniagua's 30-year sentence for murder and Judge Aleida Jiménez Acosta ordered him transferred from the Vista del Valle Correctional Center to be placed under house arrest in the residential Bety Marie, of the sector Paseo de los Ríos, in province Duarte," adds the Justice Ministry.