Top brewery pledges RD$70.0M for 170 families who lost homes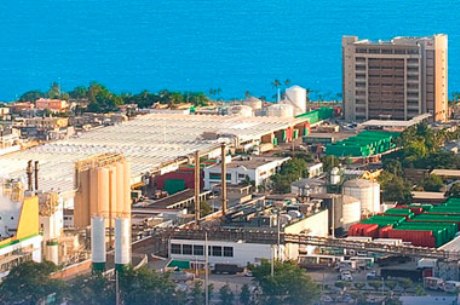 Santo Domingo.- Dominican Republic's biggest brewery (CND) on Tues. pledged RD$70.0 million to benefit 170 families in Nagua, Duarte and Montecristi, whose homes along the Atlantic coast were destroyed by the flooding from hurricanes Irma and Maria.
CND president Franklin León made the announcement during the launch of the brewery's humanitarian program, "Dominicana Unida,"
Leon also said that the company will give 10% of the tickets to the Festival Presidente 2017 and percentage of its total October sales to carry out the effort.
"Aware of the enormous impact of hurricanes Irma and Maria on the country, we want to do more in favor of families who lost their homes, their belongings and even their way of life. We want to help these families recover, rise from that hard blow and look to the future with optimism and hope," said the executive.