'Entire network' helped 'dead' murder convict 'escape'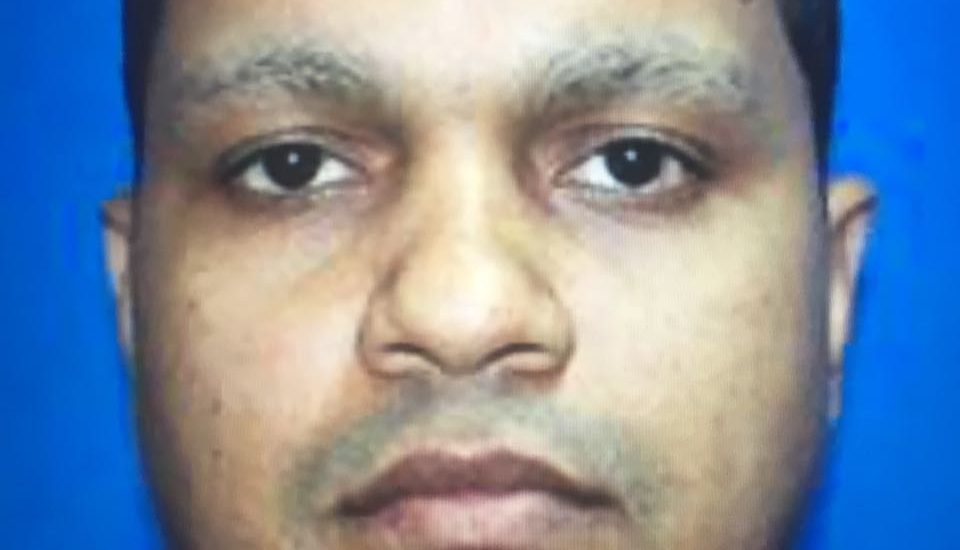 Dead? Qurinito.
Santo Domingo.- Institutionalism and Justice Foundation (Finjus) spokesman Servio Tulio Castaños on Wednesday said an "entire network" of people took part in Pedro Castillo (Quirinito) "escape," despite a coroner's certificate of his demise.
He said the authorities should respond to the case because "society whole deserves an explanation of what occurred."
Castillo, sentenced to 30 years for murder, was pronounced dead in an apparent conspiracy to pave the way for his escape from house arrest.
When investigators failed to locate his body, the Justice Ministry admitted that in fact, Castillo isn't dead and obtained an international arrest warrant.
Castaños spoke at the International Congress on Administrative Law.