Border guards again seize torchwood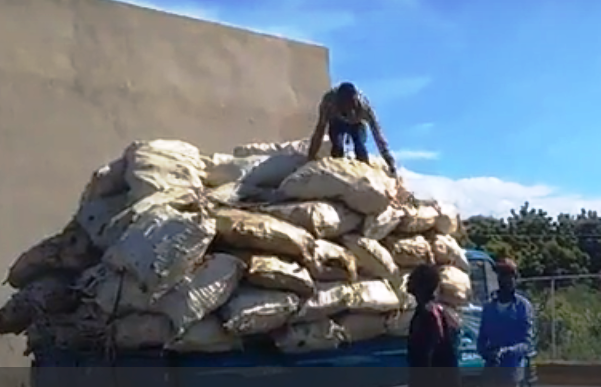 Torchwood seized. Videograb elnacional.com.do
Pedernales, Dominican Republic.- Border Security officers on Tues. seized a truckload of the aromatic tree Guaconejo (torchwood), valued at over RD$250,000, and over 200 gallons of moonshine (cleren), which they dumped near the border.
Torchwood has become a lucrative contraband , involving Dominicans, Haitians, French and other nationals that demand the aromatic tree.
Last week Defense minister Rubén, Dario Paulino, along over 12 deputies and military officers, visited the border and observed the need for stricter controls.
Cleren, the liquor made in Haiti is sold all over the border, keeping the Border Guards busy.
The amount of torchwood confiscated fetches 500 dollars a ton, which Haitians sell it to buyers from France and the United States. last week Environment reported another confiscation of torchwood.