Prosecution appeals release of indicted in Odebrecht case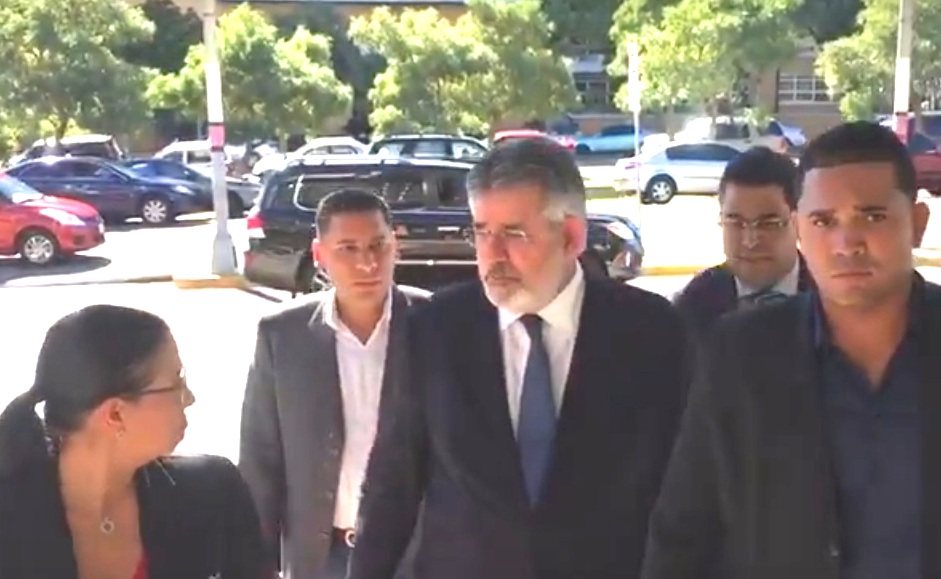 V. Diaz R. File.
Santo Domingo.- The Supreme Court 2nd Penal Chamber on Nov. 14 will hear the prosecution's appeal of the release of businessman Ángel Rondón and former Public Works minister Victor Diaz Rúa, indicted in the Odebrecht US$94.0 million bribe case.
Justice minister Jean Alain Rodríguez filed the appeal against the release on bond ordered by Instruction judge Francisco Ortega to benefit those charged in the Odebrecht case.
The Justice Ministry said their release is unfounded, because the allegations submitted to the judge last June haven't changed.