IDB taps Dominican Republic to project on road carnage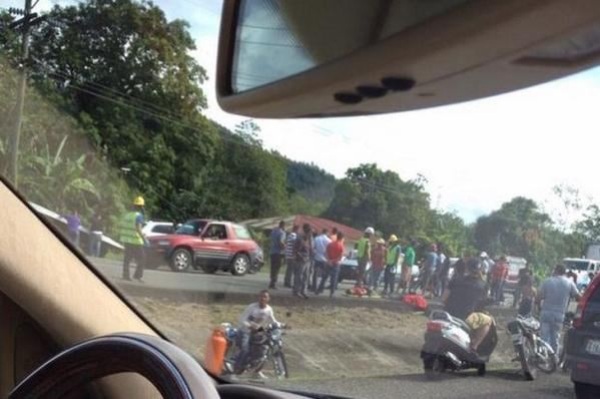 Nagua, deaths....
Santo Domingo.- The Dominican Republic was selected as the pilot country for the road safety project along with insurance companies, and was invited by the Inter-American Development Bank (IDB) to a seminar in Washington DC to discuss the plans to materialize.
National Land Transport (INTRANT) Institute director Claudia de los Santos, will represent the country at the seminar "Movernos Seguros," (safe movement) sponsored by the IDB and the High Level Group for Road Safety.
The event aims to improve road safety in Latin America and the Caribbean with the insurance sector, with the Dominican Insurance and Reinsurers Chamber also involved.
The seminar participants will discuss joint tasks that could be undertaken to improve the realities of the roads in Latin American and Caribbean countries, to reduce the number of fatalities and disabling injuries from wrecks.
Heading the event will be IDB president Luis Alberto Moreno, and International Automobile Federation (FIA) president Jean Todt, special envoy from UN secretary general Antonio Guterres.
Carnage
Dominica Republic leads the world in road fatalities, according to various local and international organizations, including the Pan American Health Organization and the World Health Organization's latest reports.