Slain lawyer spread scathing critique at 'corrupt' govt. officials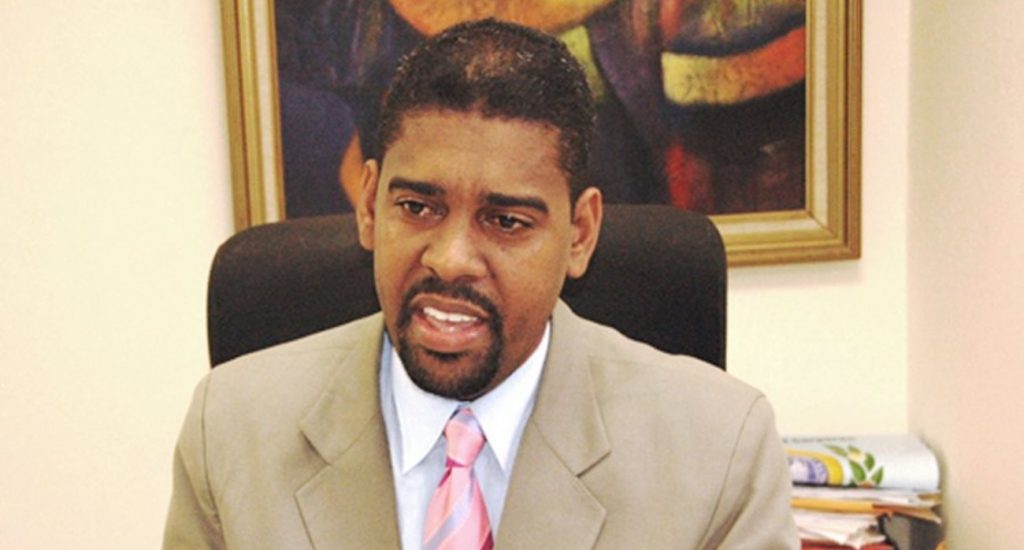 Santo Domingo.-  The gangland-style murder Wed. of the outspoken attorney Yuniol Ramírez was preceded by several cases in which he voiced scathing criticism of current and former government officials, including president  Danilo Medina.
The following is a translation of the events leading to the horrific murder compiled by outlet hoy.com.do:
"Faced with the discovery of the body of Yuniol Ramirez, a lawyer and professor at Santo Domingo State University (UASD), with signs of violence after mysteriously disappearing on Wednesday, many hypotheses are based on what were the reasons for his murder.
"The jurist was known for publicly attacking corruption, regardless of whether major institutions and officials were involved.
"Precisely, one of the recent cases that he handled was against the (State-owned) Reservas Bank (Banreservas). The also president of the National Convergence of Lawyers (Cona), requested that the bank give him the documents on the cost of the change of corporate identity that they made in July of 2016, considering that there were indications of irregularities.
"The process began in December, after the Superintendence of Banks, as a regulatory body of national banks, denied the information (under the protection of banking secrecy) about the tender process, the favored company, amount involved in the renewal of the image , among other data, according to Yuniol himself.
"Before this decision, the Cona took the case to the courts and it was in May of this year, when the Superior Administrative Court (TSA) ordered Banreservas to give Ramírez information on the changes made.
By means of sentence number 133-17, the TSA gave a period of no more than 30 days to the bank to deliver, among other information, those relating to the tender process for the change of the corporate image, minutes of the Board of Directors that decide on the change of image, a certification that shows the companies involved in the change of image, copies of the contracts signed with said companies, as well as copies of the paychecks to said companies. However, the deadline was met and Ramirez did not receive the documentation required by him.
The senator Felix Bautista case.
"Another case with which the jurist was in the public lecture was the former director of the Office of Engineering Supervisors of State Works (OISOE), Felix Bautista, in 2013, whom he accused of corruption and money laundering.
"However, in this case, he didn't win, as judges Alejandro Moscoso Segarra of the Supreme Court of and Victor Mejía Lebrón of the Santo Domingo Court of Appeal acquitted Bautista of all guilt in 2015, who at that time was senator from San Juan de la Maguana.
"Another legal process that caused a lot of "noise" in the country for alleged government corruption was against former Minister of Public Works, Victor Diaz Rúa, and the company Sargeant Petroleum, represented by Mustafa Abu Naba'a,on.