Govt. official arrested in lawyer's gangland-style murder(Update)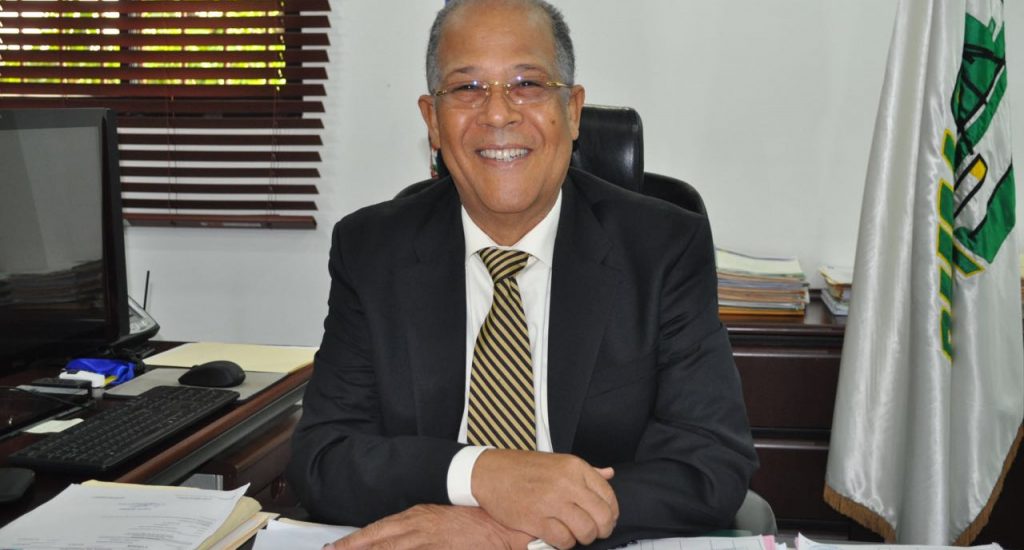 M. Rivas. Official photo
Santo Domingo.- Metropolitan Bus Services (OMSA) director Manuel Rivas, was reportedly detained for questioning in connection with the gangland-style murder of outspoken attorney Yuniol Ramírez on Thursday.
Local media report that Rivas was detained at Las Americas International Airport Sat. night when he arrived from Panama and immediately escorted to the Police headquarters.
It emerged that an international arrest warrant was issued against Rivas and that there are other detainees as part of the investigation.
Ramírez, who was president the national association of lawyers (CONA), was reported missing and his body was later found in a river in Santo Domingo Oeste, bound with a chain to two cinder blocks, and shot in one eye.