Environment spurs confusion over questioned Cabarete project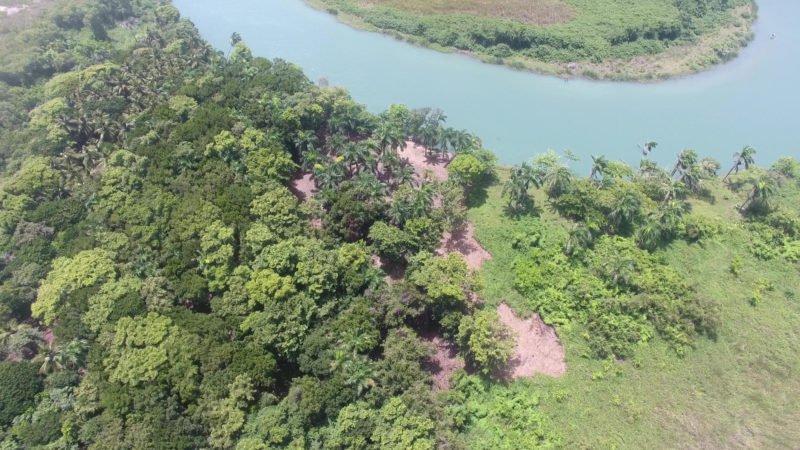 Project site
Santo Domingo.- After denying the permit for over three years the Environment Ministry authorized durin the tenure of Francisco Dominguez, the construction of a tourism-real estate project within  wetlands, mangrove and dunes at La Boca, in the estuary formed by the Yásica river on the Atlantic coast, in Cabarete, Puerto Plata.
Outlet diariolibre.com reports that the project "Villas La Boca Ecological Lounge" by Dreams Endowment Corporation, is represented by Alfredo José Gómez, whose property is linked to Fabrice Grinda, a French technology products mogul.
The Cabarete and Sosúa Environment and Tourism Protection Association (Asoprocaso) and the Academy of Science have criticized the project on concerns of its possible impact on the "fragile" ecosystem
"Considering the fragile characteristics of the area where the project is to be located … and given the presence of the marine area, estuary of the Yásica River, wetlands and dunes, the project should be limited to the area where it causes the least damage possible," the Environment Ministry itself said in a missive to the company last February.
Some 25,000 square meters of mangroves and 1,200 meters of dunes have been affected as part of the development on the site.
Moreover Environment is evaluating its report on the on-site technical inspection conducted August 29 to evaluate the damages when the developers built a parking lot.
The report says that the work affected the dunes, which is why the environmental permit is currently being revised.