UN, Haiti, Dominican Rep. mull joint police to tackle border security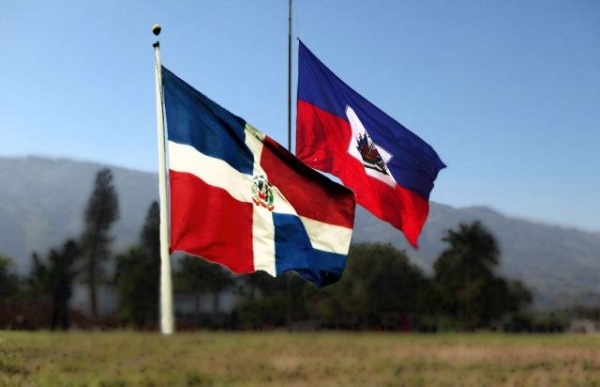 Santo Domingo.- The UN, with Police in Haiti and the Dominican Republic are working to create a law enforcement agency to tackle security and surveillance along their 380-kilometer border.
The Canadian Govt. cooperates with the initiative which seeks to combat and prevent organized crime, according to Alberto Despradel, Dominican ambassador to Haiti.
Smuggling and organized crime generate over US $2.0 billion annually and US$320 billion from drug trafficking, according to the 2016 report by the UN Office on Drugs and Crime.
Despradel said the first precinct will be built at the mouth of the Masacre river (north).
"Work is being done to fine-tune the collaboration of the UN police mission, the Haitian National Police with the Dominican Police to strengthen mechanisms for cooperation and collaboration aimed at prevention and repression of crime in all its forms," ​​he said.
As part of the work, the diplomat said Haitian Police officials  and the commander of the Haiti Stabilization Mission (Minustah), Georges-Pierre Monchotte, had visited the Dominican Republic for that purpose.