Environment cancels permit for controversial project in Cabarete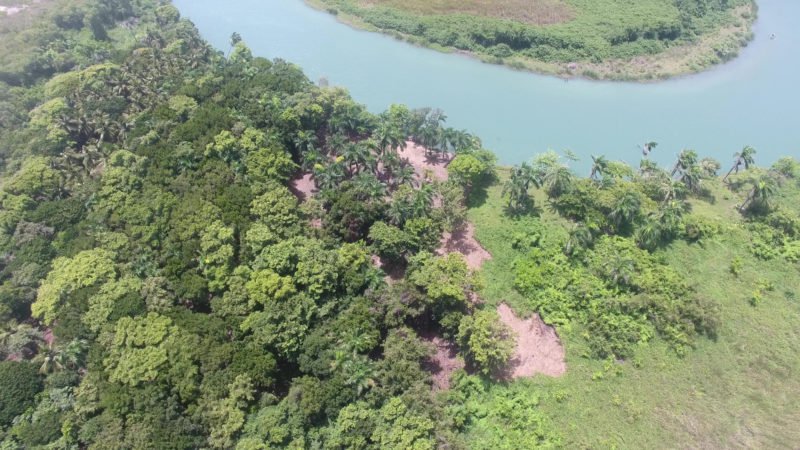 Back to Nature
Santo Domingo.- The Environment Ministry on Wed. canceled the environmental permit issued last June for the project "Villas La Boca Ecological Lounge," which Dreams Endowment Corp. plans to build in La Boca, Cabarete, Puerto Plata, at the mouth of the Yásica River.
Environment's decision comes after a technical report from a onsite inspection on Sept. 29, when around 1,500 square meters of dunes were being cleared to build a parking lot and a grader was widening a road that leads to the river's mouth.
It also found an area for a planned construction within 60 meters from the high tide mark, which violated the environmental permit.
Environment minister Francisco Dominguez cancelled the permit issued August 12, 2016, a measure take after several reports ono the controversial project, published by Diario Libre.