Puerto Plata port management contract pits top officials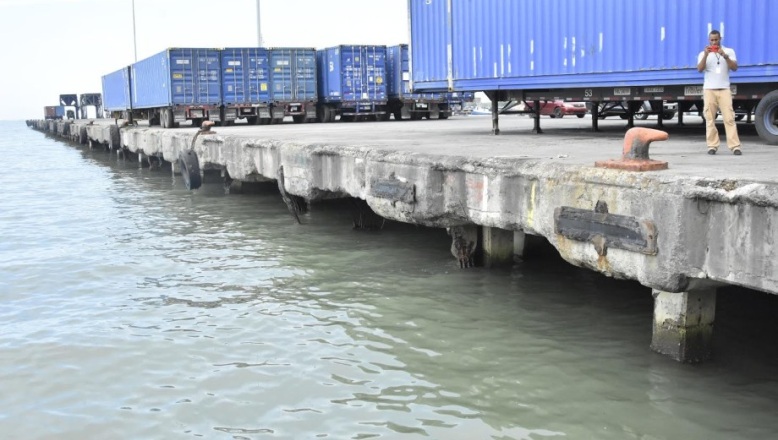 Santo Domingo.- A standoff pitting the Dominican Port Authority Executive Board and its director Víctor Gómez Casanova has already reached Public Procurement, when the latter published his stated interest in the call for tenders to managed Puerto Plata's port, which the former calls the action unlawful.
In a letter dated October 17, 2017, Board chair Juan Carlos Montás, filed a challenge before Public Procurement director, Yokasta Guzmán, against Gómez 's interest published in a paid ad, and requests its annulment as irregular.
"The expression of interest, dated October 16, 2017, published in newspaper Listín Diario, page 7B, by the executive director of this institution, violates provisions contained in Law 340-06 (Public Procurement and Contracting), Implementing Regulation and Law 70-70, which creates the Dominican Port Authority," says the letter to Guzmán.
"This illegal and irregular act by the executive director of this institution has not been previously authorized by the Board of Administration of the Dominican Port Authority, which, according to our bylaws, is the highest body with authority to decide on such matters," Montás warns in the letter quoted by Listín Diario.