Top-level spat shifts focus from Dominican govt. corruption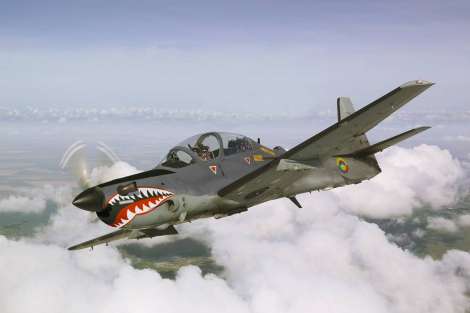 Super Tucanos scandal takes a back seat...
Santo Domingo.- State-owned Refinery (Refidomsa) CEO Felix Jiménez on Friday continued his scathing attack against vice president Margarita her of using taxpayer money to promote her image on social networks.
The also member of Dominican Republic's ruling party's (PLD) top echelon, the Political Committee, reiterated that transcendental decisions aren't made from the vice presidency, but recognized that Cedeño's capabilities and intelligence.
"I've never used public funds to run social media. I have never used public funds to project and manage my image of a good and holy Felucho, dedicated, sensitive, etcetera," the official said in reference to the vice president.
The official began his rant against Cedeño in a TV program. "The vice president only makes decisions about what's going to be cooked at home, contrary to what happens with the president."
Cedeño's response was swift, calling him" misogynist "and "a resentful ignoramus, who's envious of the success of women."
Softened stance
"If you look at the interview on me, you will hear in the first place that I said it with deadpan laughter, and I regret that Dr. Cedeño, whom I admit is very capable, doesn't have a sense of humor."
Spat shifts focus from scandals
The spat has for the moment has turned attention away from the numerous cases of government corruption, the latest of which led to the murder of outspoken attorney, Yuniol Ramirez.