'Businessman' in lawyer's murder has many govt. contracts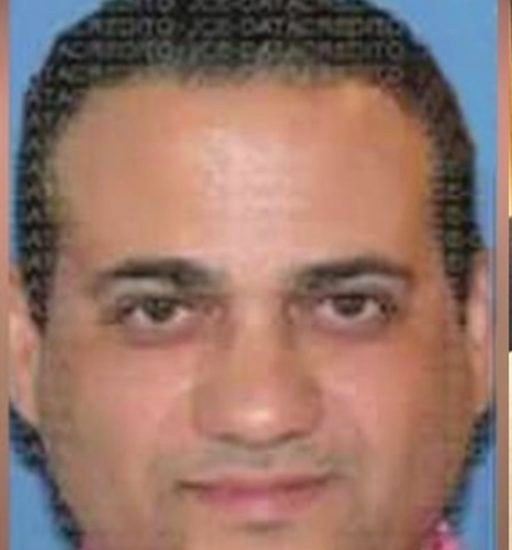 Eddy Rafael Santana Zorrilla
Dominican Republic.- The murder of attorney and professor Yuniol Ramirez has uncovered yet another link to alleged graft by Eddy Santana Zorrilla, whose multiple contracts with the Metropolitan Bus Services Office (OMSA) are at the target of the widening investigation on the homicide that rocked the country.
Acento.com.do last year reported that Santana, during the tenure of Bautista Rojas (Bauta), obtained irregular contracts for over RD$400.0 million with the Public Health Ministry. The contracts also included three families of alleged suppliers. "The contracts included purchases of coffins, disposable diapers, spare parts for vehicles, repair of air conditioners, equipment and medical supplies, for the sum of RD$435.9 million."
The companies involved in the contracts are Isumit Auto Parts C.PxA, S & G Competer, IMPESACA C. by A, S & R Servicentro and Suplidora S & G, all in the name of Santana Zorrilla.
The "businessman" has been indicted in connection with Ramirez's murder, on charges of conspiracy and graft.