'Businessman' in lawyer's murder was a busy beaver in Gov. agencies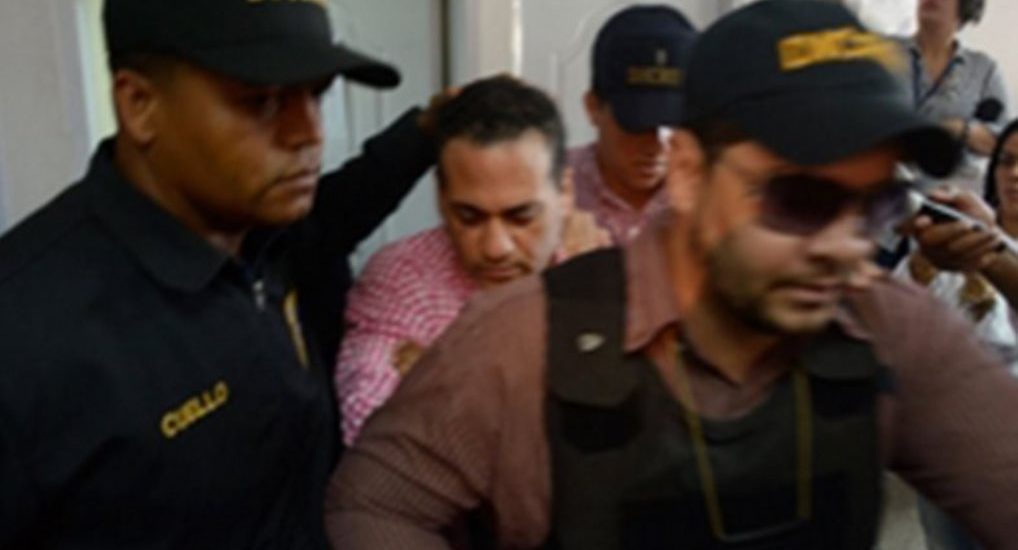 E. Santana. Photo elnuevodiario.com.do
Santo Domingo.- Eddy Santana Zorrilla, charged with conspiracy  and graft, said he had won call for tenders in Public Works, Environment and Public Health, in the Chamber of Deputies, the Presidency's Social Plan and the Price Stability Institute, Inespre.
He said he won also processes of the Metropolitan Bus Services Office (OMSA) and the National District Council to supply goods and services.
Santana is accused of forming part of a graft network at the OMSA, accompanied by Manuel Rivas, who was fired as director last week, and being held in pre-trial detention, linked to the murder of university professor and lawyer Yuniol Ramírez.
Santana will be arraigned Tuesday.
Last week outlet listin.com.do reported that Santana and his companies were included in the accounting records of the Ministry of the Presidency and its program Progressing with Solidarity, which in its 2015 financial statement indicates that he was paid RD$98.1 million for supplies .
The suspect's company Inversiones EDYMAT was also contracted by the Environment Ministry, which paid RD$539.5 million in 2013.
The outlet report adds that the National Adolescents and Children's Council (Conani), lists a RD$221,840.00 disbursement to one of Santana's companies on Feb. 2015.