Three questioned in murder convict's escape deny links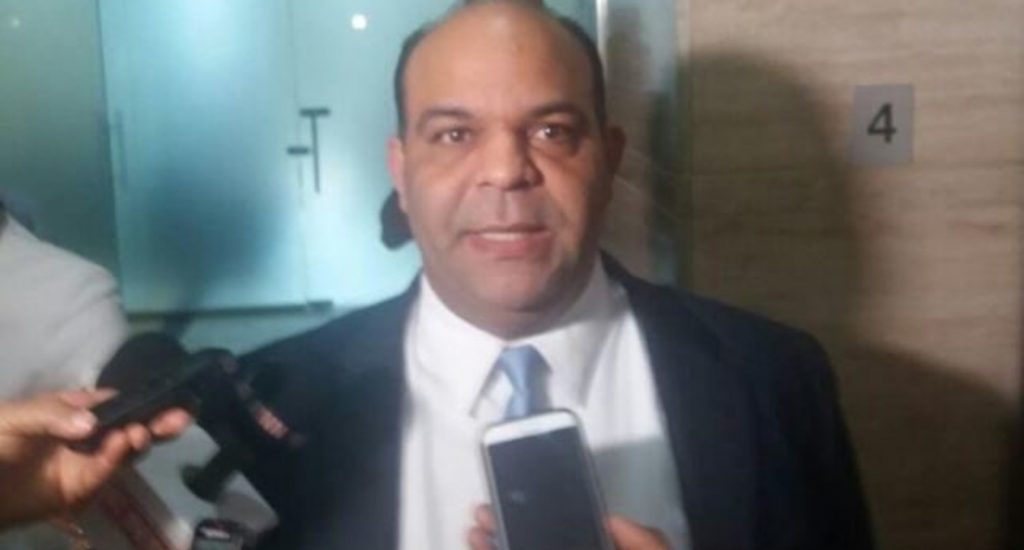 F. Portes. File..
Santo Domingo.- The investigation into  the escape of murder convict Pedro Alejandro Castillo (Quirinito), on Mon. questioned three people, all of whom say they've nothing to do with the case.
One of those questioned, suspended San Cristóbal Provnice judge, Willy de Jesús Núñez, said he complied with the norms, ruling for a routine transfer as provided to any inmate. "If I had given him probation, a work permit, or special compliance of the sentence, it could be debated against me. But as far as I'm concerned, it was only a routine transfer as is done with any inmate."
De Jesus said he ordered Castillo's transfer to a prison with the same conditions as in Najayo, and that he was surprised by the ensuing uproar.
Another deposition was provided by prominent attorney Félix Portes, who said lawyers "don't order transfers or release people on bond."
The third deposition came from the psychiatrist Harvin Hazim, who was asked about his diagnosis in a medical certificate sent by Castillo's wife Yennifer Domínguez, who had been subpoenaed to appear last Friday.