Women urge Deputies to decriminalize 3 types of abortion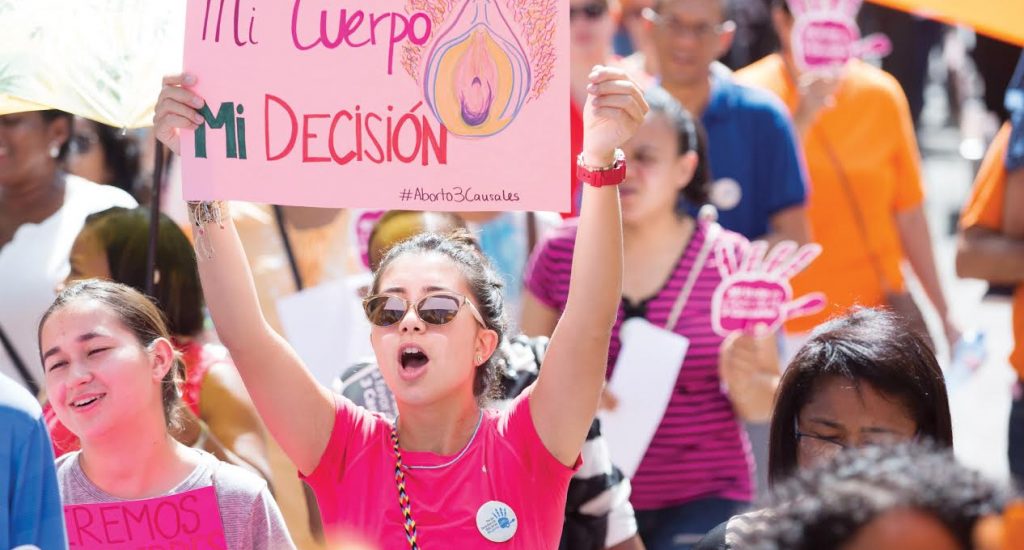 Santo Domingo.-  As the Chamber of Deputies Justice Commission sets to resume the debates on the Penal Code in, the Women and Health Collective on Wed. called on lawmakers to the protect life, health and dignity of women and their families, including exceptions to criminalized abortion in cases where women face death, pregnancy as the result of rape or incest, or an unviable fetus.
The Collective called on the Commission to listen to the citizens' demands to guarantee the well-being of those families who may face a difficult situation that threatens their dignity and the lives of their members.
"These 15 lawmakers have an arduous task on their shoulders, but we are sure they will decide in favor of the best interests of the Dominican people," the group said in a statement.
It said that the draft of the Code submitted by the Chamber's Gender Commission and supported by 40 deputies presented an effective solution to the debate.