Cop gunned down by thugs had refused drug traffickers' bribes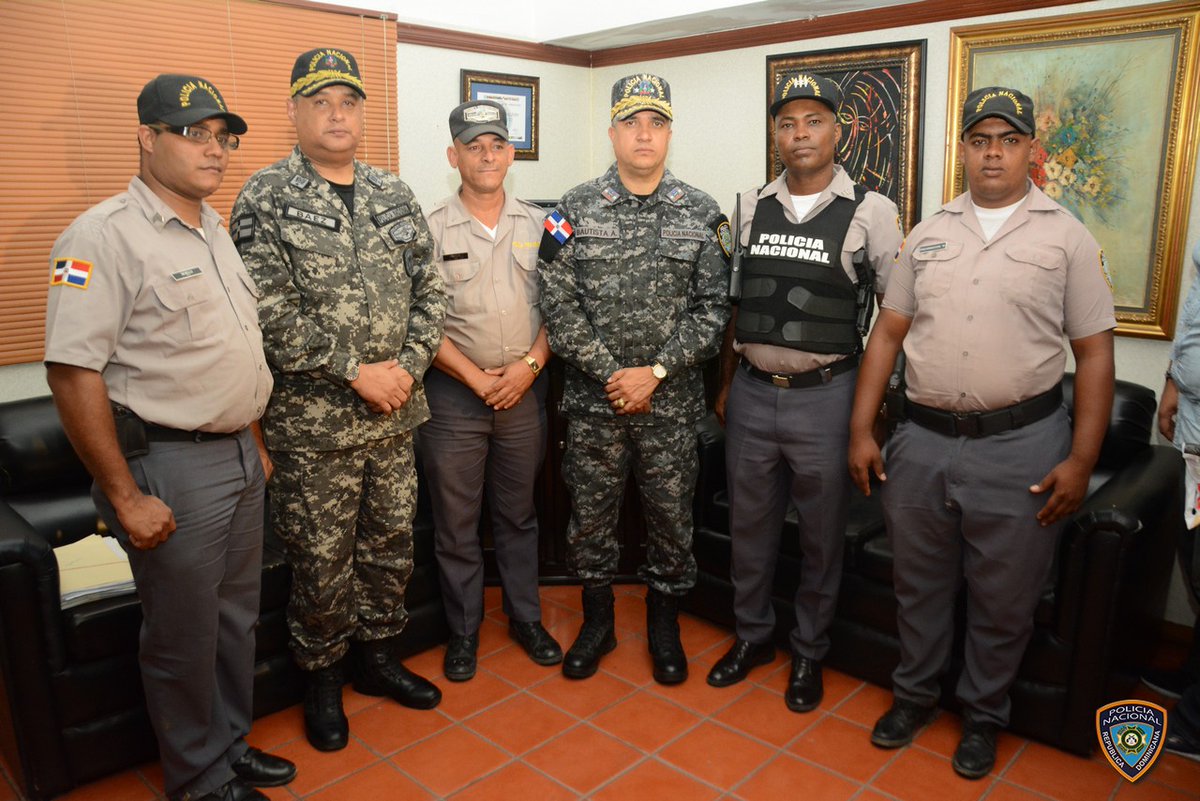 Paul Encarnacion, first from right
Santo Domingo.- National Police officer Paul Encarnación Mejía, gunned down by unidentified assailants Mon. night, had been recognized on 10 Sept. by Police director Ney Aldrin Bautista, for refusing bribes from drug traffickers.
Encarnacion was shot in Santo Domingo Norte by two men on a motorcycle, when they tried to strip him of his service weapon, in an assault in which his two-year old son he was holding was injured by a bullet to the head.
The Police report says the toddler had a gunshot wound to his head, for which he remains in serious condition.