Interrogations continue into 'dead' fugitive's disappearance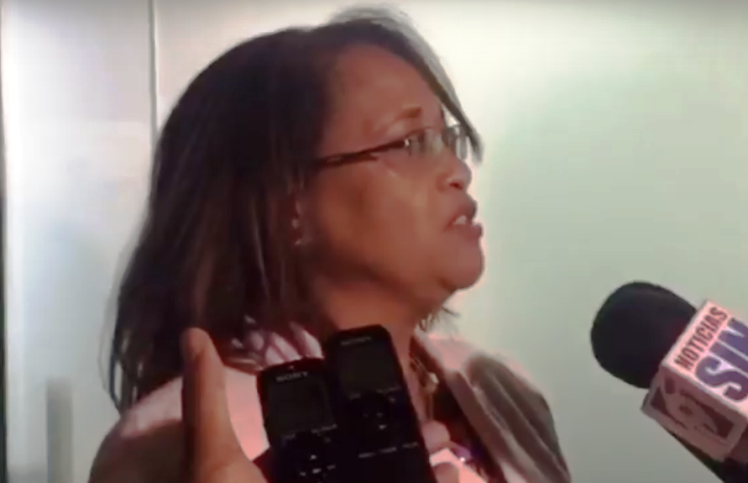 Santo Domingo..- San Cristóbal Court of Appeals prosecutor Celeste Reyes on Mon. was questioned on her role to change a prison term for house arrest to benefit murder convict Pedro Alejandro Castillo (Quirinito).
When prosecutor Orlando Herrera asked her to explain how Castillo obtained house arrest, the official said it was an administrative process, and that she had nothing to do with it.
Also interviewed by Herrera on Monday was the medical examiner who signed Castillo's death certificate, as part of the Justice Ministry's ongoing probe into Castillo's disappearance and current whereabouts.