Military among detainees in 140-brick drug bust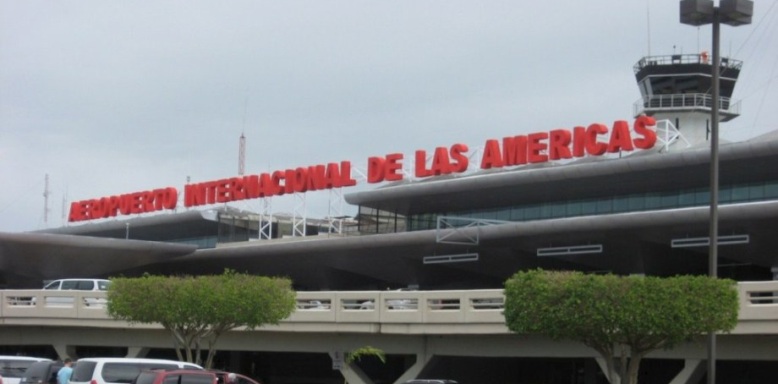 Santo Domingo.- Authorities have identified four military and a civilian being questioned in connection with 140 bricks of drug seized Monday at Las Americas Airport, from Caracas.
Airport Security said Navy sailor Enrique Sánchez, assigned to antinarcotics (DNCD) at Las Americas, Security officer Mairol Urbaez and baggage handler Kelvin González, and DNCD agents Jonathan Domínguez and Sergio J. Bautista are in custody.
It emerged that the intelligence services were waiting for the shipment in four suitcases since Saturday aboard Lasser airline flight 2966 from Caracas
As many as 20 people were reportedly detained for questioning since yesterday, including ramp workers, aircraft technicians and military, among others who were working Monday.