Judge who freed a convict gripes being canned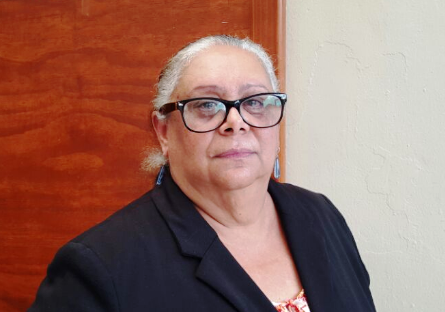 Altagracia Esther Mejía Roca. Photo courtesy of elnacional.com,do
Santo Domingo.- A judge who oversees the compliance of sentences who was fired for releasing a convict who was later arrested with drugs in his stomach, on Wed. called the Judicial   Council's measure "abusive."
Former San Pedro province judge Altagracia E. Mejía said the permit that granted to Dutch national Gregory Tibor was within the lawful prerogatives as a judge.
He said he has 27 years of service in the Judiciary and that his rights have been violated.
"I don't understand why I have to pay for the irresponsibility of an accused that I had previously given permission and had complied," she said, adding that she's been out of a job since June this year.