Police capture ex-cop charged with over 30 contract killings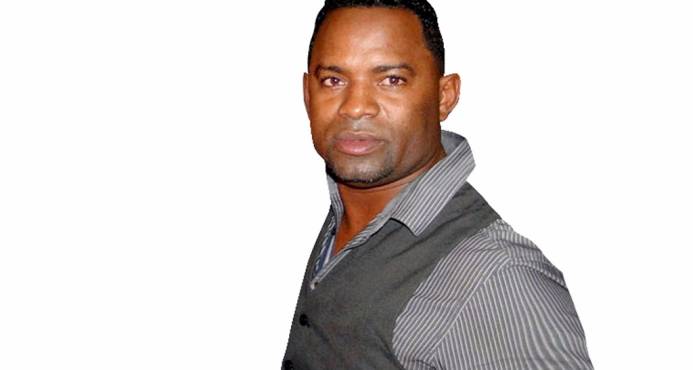 F. de los Santos, La Soga
Santo Domingo.- The National Police arrested former cop Fernando de los Santos 'La Soga' (the rope) after more than six years on the run, as an alleged hired killer.
Quoting Police sources, diariolibre.com reports that de los Santos was arrested 1am Wednesday in Santiago, and will be arraigned in Santo Domingo today Thursday.
He's charged with the contract killings of over 30 people including de los Santos deserted from the police in 2011 amid a series of homicides in Santiago, where several bodies were found in a dam with blocks tied to their feet.
Since then various reports emerged that the fugitive had military protection, which allowed him to remain on the lam.