Santiago mayor threatens court action to get 10% of Budget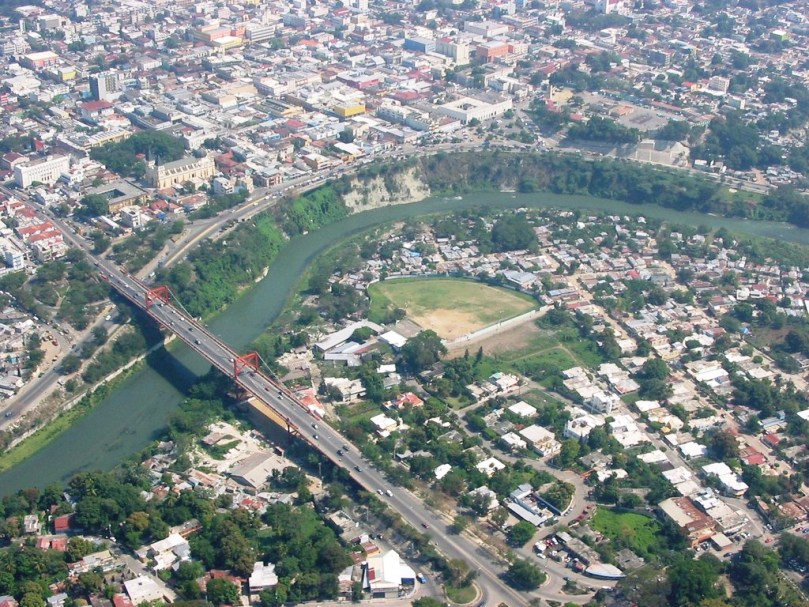 Santiago, big town with bigger problems
Santiago.- Santiago mayor Abel Martinez on Thurs. said he's willing to resort to the Constitutional Court to force the government to comply with Law 166-03 that stipulates that 10% of the Budget must be allocated to the city councils.
He also demanded that the Dominican Municipalities Federation (FEDOMU) assume the fight for the Law's enforcement, regarding the allocation of funds for the city councils.
Interviewed by the Corripio Media Group, the official called what's set aside for the city council next year 'barbarous," since in his view the funds won't even reach the 2.8% that the city currently receives. "That is drowning the municipalities, a council like the one in Santiago -with more than 800,000 inhabitants- which must deal with works and services, with this miserable Budget there is no way that the municipality can meet the needs."
"That power was approved by the City Council , but we're not saying that we are going to use that power, we don't want to reach that level," Martinez said in reference to his threat of a Constitutional action.